This week:
I booked a weekend getaway to the
Stonehurst Manor
for Brad and I since we can't afford to go to Vegas this year. (No real complaints, we are definitely making it down to Disney this summer). Fireplace and jacuzzi in the room? I don't expect to have to leave it.
I enjoyed a head and neck massage (gift certificate from
SweatyGirl
). Really hoping I can somehow scrape up enough cash to get one every 6 weeks or so. All of my stress rests in my neck. Last week when I went for the first half hour, I had been having a stiff neck and pain for over a week. The knot in my neck was huge. It loosened up a day after the massage and I have felt remarkably better and less tense this week. I think it would be a good thing for my stress and anxiety to get these every so often. Just wish they weren't so expensive.
Summer will be performing once again for the School of Rock. She's in the Black Keys vs. White Stripes show this time.
Austin has another cold. I think it's just because he attends daycare, but the kid is always sick in the winter. Minor colds, so not really anything to worry about, but still. I would love it if he could go a week without having a runny nose or cough. He's also got eczema (also a winter-only thing, it appears), and while we've managed to keep it controlled lately with a humidifier, lotions and baby oil in his bath, he still has occasional breakouts of it. Other than these things, he's a pretty happy and rambunctious toddler so I really can't complain. Yesterday he started saying "bless you" after every time he coughed. He dips his head and smiles when he says it and it cracks me up.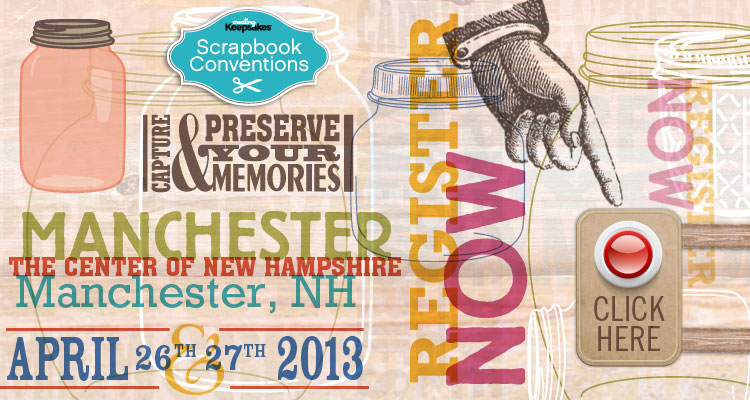 SweatyGirl (too sweet for her own good) booked us a room so we can go to both days of CKC-Manchester. We attended for the first time last year and oh my. A room filled with scrappy things to drool over. Very excited!