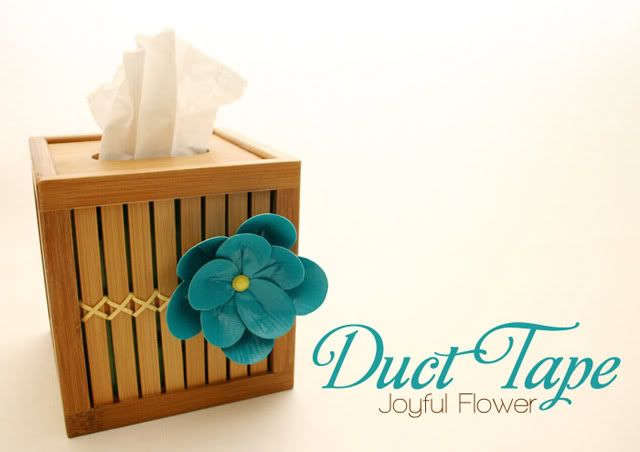 I found this tutorial a few weeks ago and shared it with Summer as an idea for her table this year at the craft shows. I'll be honest - the girl was given 3 months to make a table's worth of stuff and I think she's got maybe 5 wallets and a couple of purses. Not my problem.
Anyway, I want to make a flower or two (or a dozen, to help her out, because I'm just SO nice like that). They are adorable, and so I thought I'd share the tutorial.
You can find it here on
How Joyful
.